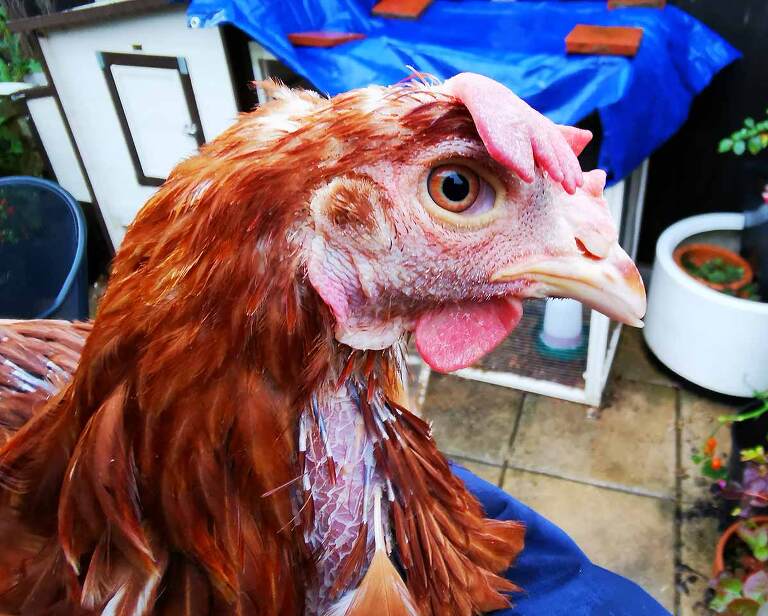 Higham Ferrers hen sitter
This weekend I've been hen sitting! It makes a nice change from walking dogs. I kept chickens and ducks for 15 years and have a lot of experience with poultry which makes me a good choice for looking after your hens while you are away. I'll come first thing in the morning to open the coop, feed and water them as well as cleaning out if required. I'll then come back at dusk to remove any eggs, close the coop and remove uneaten food.
I know when I kept chickens it was always a problem knowing what to do with them if I was away for a few days, you can relax knowing your hens are in safe and experienced hands. My prices for chicken sitting in Higham Ferrers are £5 a visit for opening or closing and an additional £5 if they require cleaning out. I'm available any day of the week including weekends.